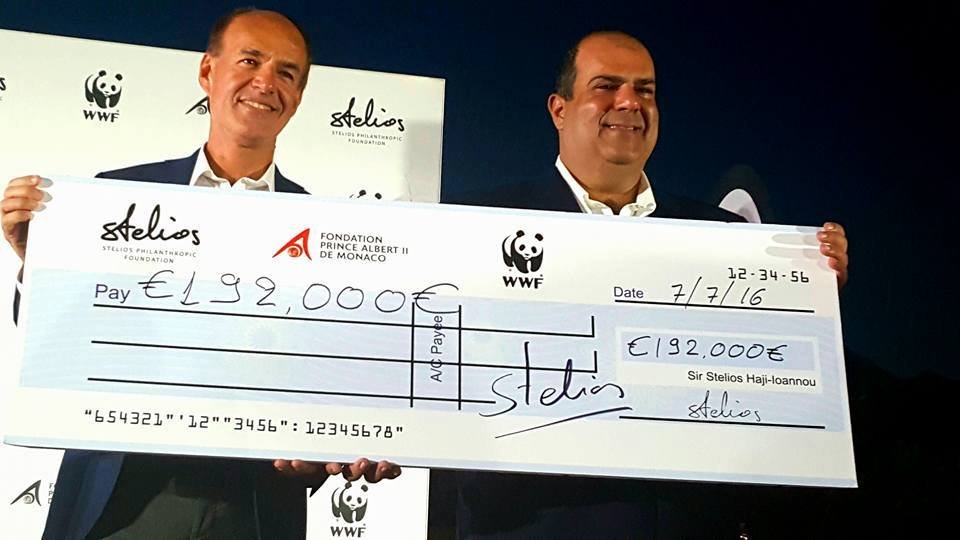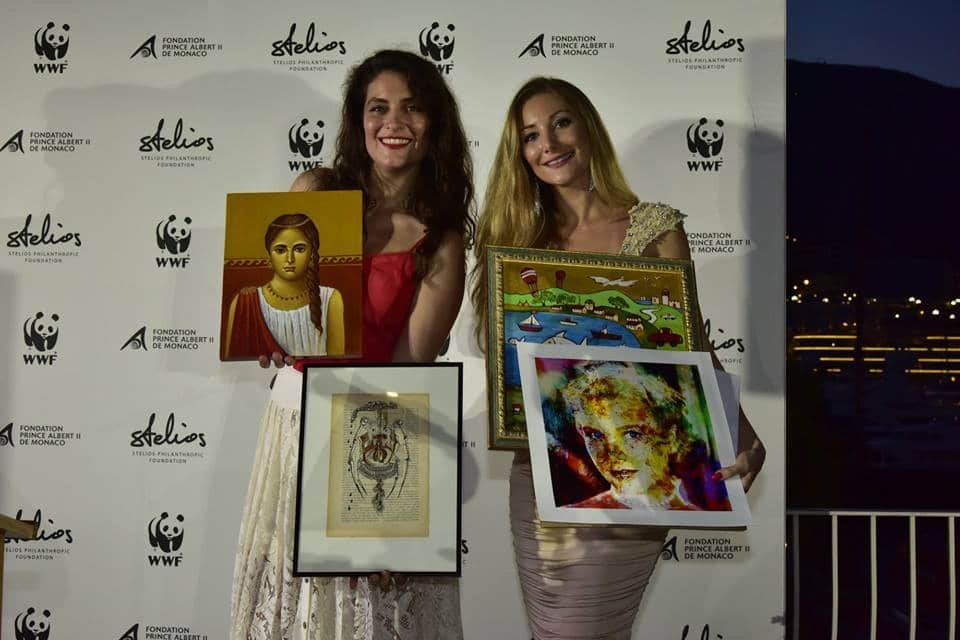 Stelios FPA2 WWF 4th Annual Fundraiser
7 Juillet 2016 – Je suis venu en France cet été pour des vacances, mais aussi pour être présent lors d'un événement artistique et humanitaire de grande importance à Monaco. Comme vous le savez, j'ai offert une de mes oeuvres pour cette grande vente d'œuvres d'art. Celle-ci est très importante pour moi et surtout pour la protection de la nature. Malheureusement et pour des raisons totalement indépendantes de ma volonté, je n'ai pu être présent à ce grand rendez-vous annuel. Heureusement, la vente fut un grand succès pour les Fondations Stelios et Prince Albert II de Monaco, ainsi que pour le WWF. J'espère que la nouvelle propriétaire de mon portrait de Grace Kelly est heureuse de son acquisition et, quant à moi, j'espère pouvoir être là l'an prochain.
I came in France this July, for holidays but also to be present at the big charity and artistic event in Monaco, on July the 6th. You know that I offered a piece of my artwork for this charity, very important to me and mostly for nature's protection. Unfortunately and for reasons totally out of my wish, I was not able to be present at this important annual appointment in the Principality of Monaco… But the art auction was a big success for Stelios Foundation, Prince Albert II Foundation and the WWF. I hope that the new owner of my Grace Kelly's portrait is happy to get it. Hopefully I'll be back next year !
www.stelios.org
www.fpa2.com
www.worldwildlife.org